Triple J is a Australian radio station that mainly consists of alternative music and Australian music. It is govement funded and is owend by the Australian Broadcasting Corporation. Triple J is mainly aimed at the ages between 18 & 40.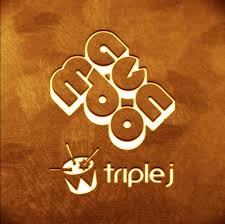 Madeon was on triple J in Melboune and talked Nina Las Vegas. Nina watched in awe play in a office with two Launchpadsand a midi controller.
you can listen to the interview here: http://www.abc.net.au/triplej/mixup/blog/stories/s3714581.htm
Ad blocker interference detected!
Wikia is a free-to-use site that makes money from advertising. We have a modified experience for viewers using ad blockers

Wikia is not accessible if you've made further modifications. Remove the custom ad blocker rule(s) and the page will load as expected.